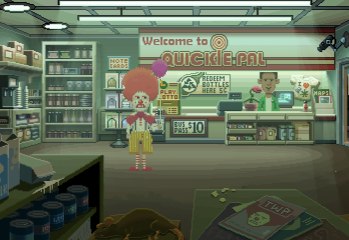 The 80s never looked so good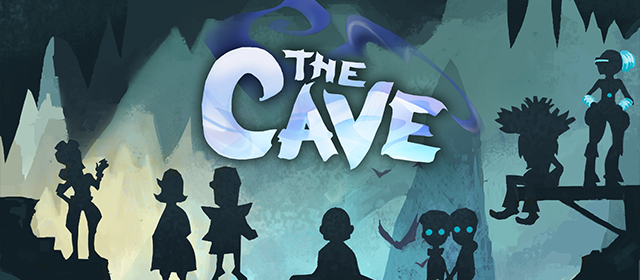 Double Fine & Ron Gilbert's collaboration reaches a mobile device near you.

Ron Gilbert gives a frustrating yet sumptuous account of how he would piece together the new Monkey Island game he definately ISN'T making.

Scurvy Scallywags in The Voyage to Discover the Ultimate Sea Shanty: A Musical Match-3 Pirate RPG is Ron Gilbert's next game!
After finishing up The Cave, Ron Gilbert has confirmed he is moving on from developer Double Fine.