As always, The Godcast has you covered for your weekly dose of brand new video games (and pope) talk.

Isaac Clarke from Dead Space and Zeus from God of War are joining the PS All-Stars roster, via DLC.

PlayStation Blog has revealed two characters that will be added to PlayStation All-Stars: Battle Royale, next year - Kat and Emmett Graves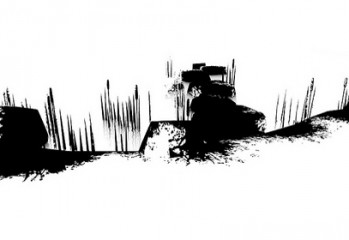 A game like Giant Sparrow's The Unfinished Swan doesn't come along every day. With the troubles we all face in everyday life, whether they're big or small, an escape from reality is always welcome.