Wii Sports in HD, and online - at last! But at what cost?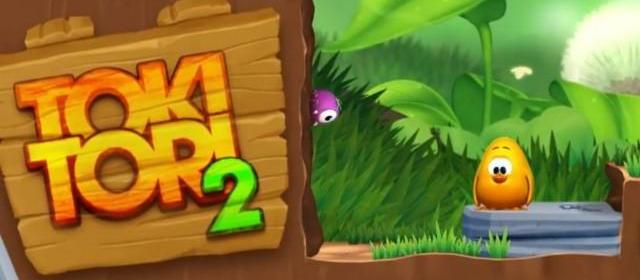 Bright and colourful, yet deceptively simple. Lee takes a look at the sequel to twelve-year-old Game Boy Color title, Toki Tori.

Normally at this time of the week, we'd be bringing you news of which new eShop games were being released this week, but Nintendo have gone for a different angle, instead offering lots and lots of discounts on existing games.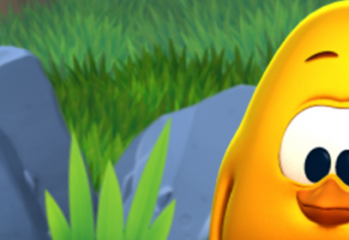 After an 11 year absence, Toki Tori 2's challenging puzzles and charming aesthetic is back on Nintendo Wii U

As per usual, Nintendo have sent us over the list of games and deals you will find on the eShop this week, the biggest new release being Toki Tori 2, for £11.69 on launch, and £12.99 after May 25th.