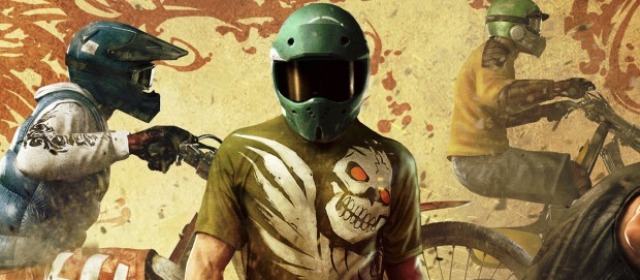 Trials Evolution: Gold Edition is everything that the original Xbox LIVE Arcade game was - but unfortunately, nothing more.

Including all of Evolution and Trials HD, it's a monster of a game that'll keep PC gamers entertained for absolutely ages. But the wait just got a little shorter...sort of, as if you pre-order the game you can get in on the beta right now.

Good news everybody! Ubisoft have just announced that the PC version of Trials Evolution (Gold Edition) is going to take over people's lives on March 22nd.