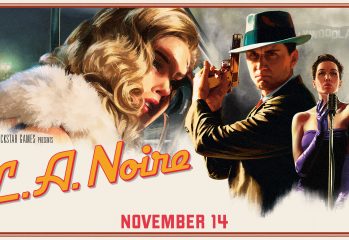 Rockstar's remaster of L.A. Noire is looking pretty in this new 4K Ultra HD trailer.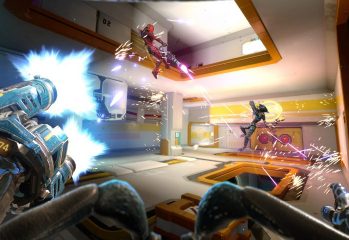 Ubisoft's VR arcade shooter Space Junkies is getting a beta in 2018.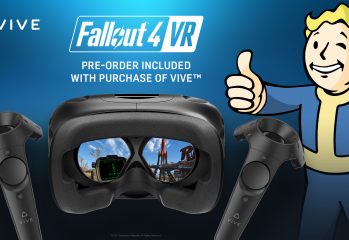 Every purchase of a HTC Vive will now come with FallOut 4 VR in a new bundle.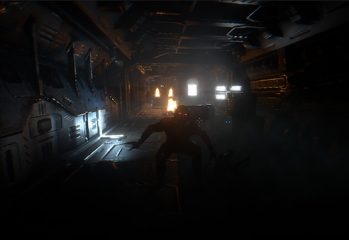 New sci-fi survival horror Syndrome is set to release for PS4, Xbox One, PC and VR in October.