As always, The Godcast has you covered for your weekly dose of brand new video games (and pope) talk.
In response to Valve's claims that the company have no involvement in Xi3's Piston, Xi3 have bitten back.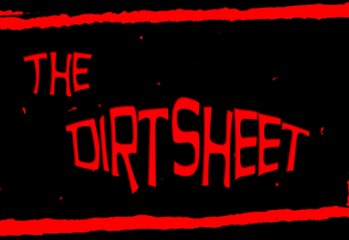 On The Dirtsheet this week, Steam Box is all the rage at CES and Craig Doyle is going to be presenting a new Gran Turismo themed TV show.

At CES 2013, hardware manufacturer Xi3 has revealed the fruits of their partnership with Valve - Piston, which is effectively, Steam Box.