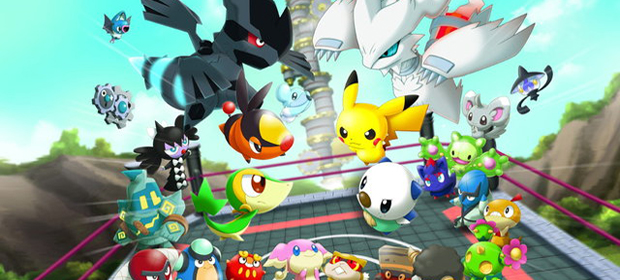 Duck Tales, woohoo. Dangit.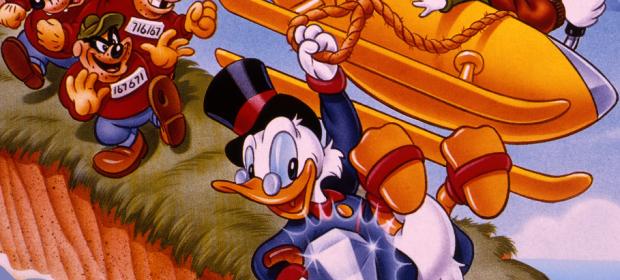 Now the theme song's in your head, isn't it?

Capcom's Ray Jimenez has said that the upcoming DuckTales Remastered will clarify many of the unexplained elements of the original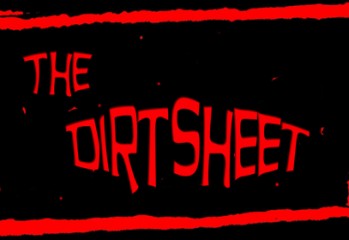 On The Dirtsheet this week, the NES classic DuckTales is making a comeback and David Cage says that Beyond: Two Souls won't have QTEs.