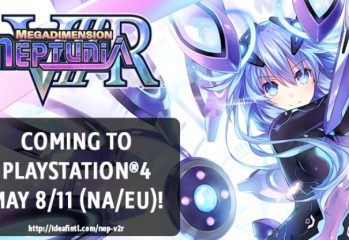 Enhanced release with VR support and new visuals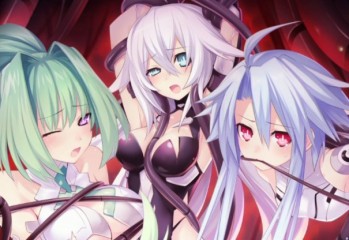 No respect for the semi-colon at all...

Mary gets to grips with the latest offering from the JRPG table, Hyperdimension Neptunia Victory - but is it worth investing the hours to complete, or is it a case of style over substance?

Persona 4 The Golden is the absolutely mind blowing PS Vita port of the classic Shin Megami Tensei spinoff originally released for the PlayStation 2.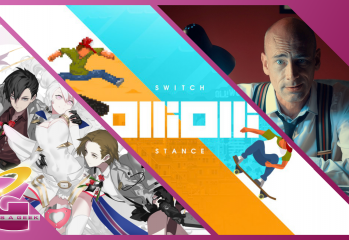 Switch Re:Port Review #39 looks at Switch ports of OlliOlli: Switch Stance, Fairy Fencer F, The Caligula Effect: Overdose, The Shapeshifting Detective.