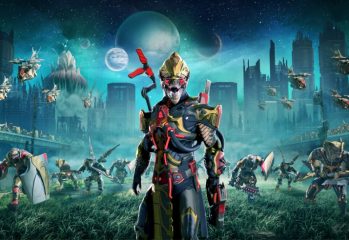 Adds new race, new gameplay mechanics and new story missions.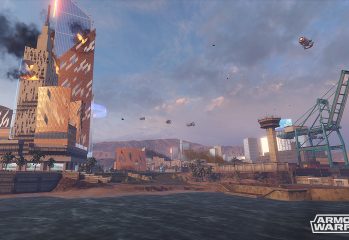 Adds new vehicles, a new PvP mode and two story missions.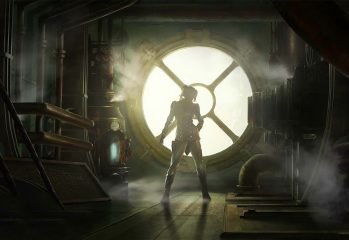 Close to the Sun builds tension beautifully, but needs work when it comes to the actual scares.
Ultimate e-sport betting offers and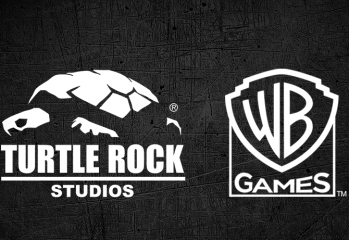 Creators of Left 4 Dead returning to the genre for a next-generation, co-op zombie FPS.