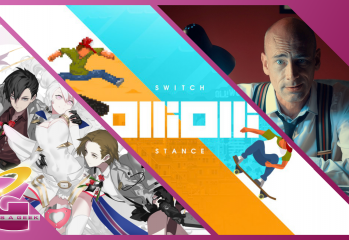 Switch Re:Port Review #39 looks at Switch ports of OlliOlli: Switch Stance, Fairy Fencer F, The Caligula Effect: Overdose, The Shapeshifting Detective.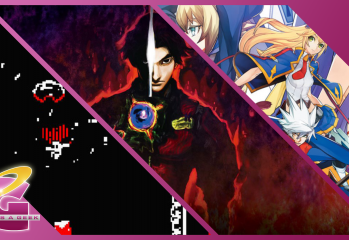 The Re:Port Review returns with BlazBlue, Onimusha, Downwell, Q.U.B.E. 2, and Octahedron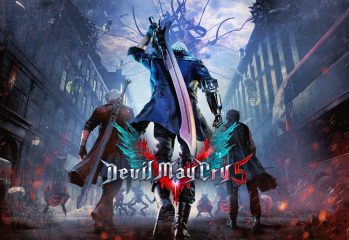 Dead or Alive 6, Devil May Cry 5, The Division 2, Sekiro, The Caligula Effect: Overdose, Yoshi's Crafted World, and more release this month.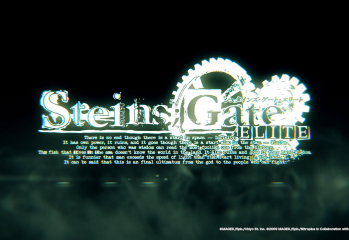 Steins;Gate Elite takes the best of the anime and visual novel source material to create a superb visual novel adventure experience that is a must play for newcomers to the genre and fans of the original visual novel.
Ultimate e-sport betting offers and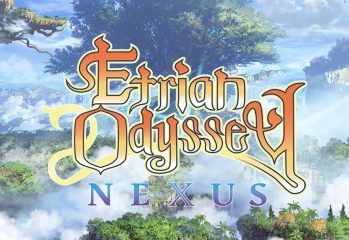 Etrian Odyssey Nexus is the perfect send off for the best DRPG franchise that honestly won't be the same without a dual screen system.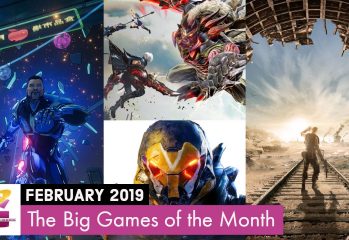 Loads of games releasing this month. What are you looking forward to?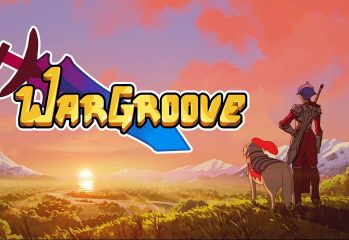 Wargroove is one of the best games I've played on the Switch and the perfect tactical game to get deep into while waiting for Fire Emblem Three Houses.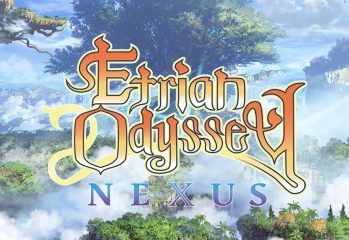 Editions, DLC, Difficulty Options, Soundtrack, and everything else you need to know