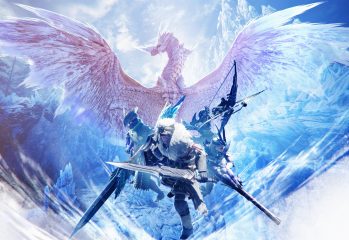 Capcom's massive expansion to one of the best games this generation is finally here.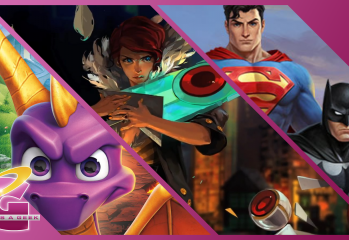 Switch reviews for Spyro Reignited Trilogy, Transistor, and DC Universe Online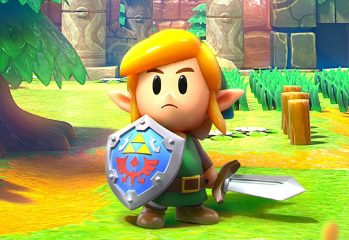 With the first half of the year done, and the packed July and calm August out of the way, 2019's peak season officially begins with September 2019. 2019 started off brilliantly with January and February delivering some kickass games. March , April, May, June, July, and August had some great releases across all platforms. Here […]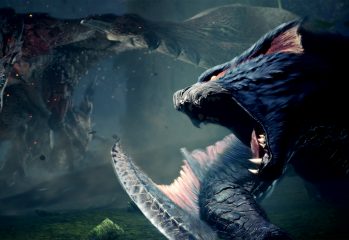 Monster Hunter World: Iceborne is just days away for PS4 and Xbox One owners. The massive expansion will add Master Rank (known as G Rank in earlier games) and promises to be as big as the base game. Ever since it debuted on PS4 and Xbox One over a year ago, Monster Hunter World has […]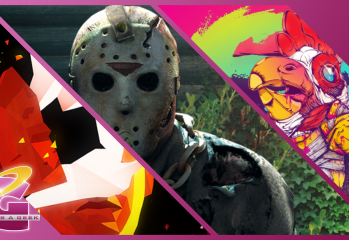 Today's Switch Re:Port Review looks at the Nintendo Switch ports of Hotline Miami Collection, Superhot, Snooker 19, and Friday the 13th: The Game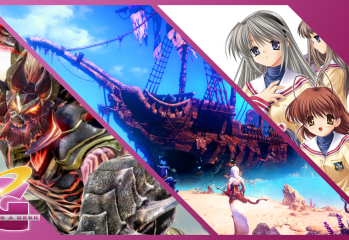 The 50th Switch Re:Port Review has some heavy hitters all arrive on Switch.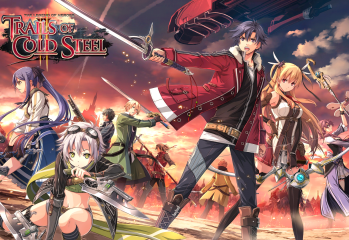 The Legend of Heroes: Trails of Cold Steel II on PS4 is a near perfect remaster of a fantastic game that arrives just in time for Trails of Cold Steel III.