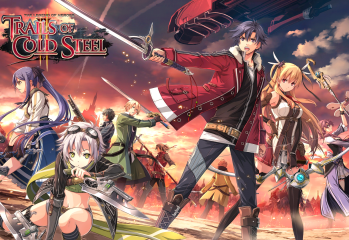 The Legend of Heroes: Trails of Cold Steel II on PS4 is a near perfect remaster of a fantastic game that arrives just in time for Trails of Cold Steel III.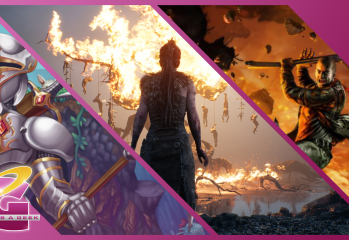 A special Switch Re:Port Review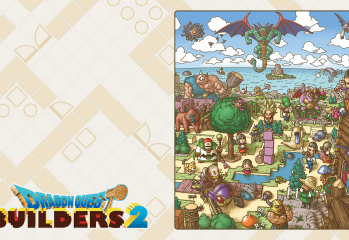 Dragon Quest Builders 2 is perfect for Switch but the port isn't so perfect
Ultimate e-sport betting offers and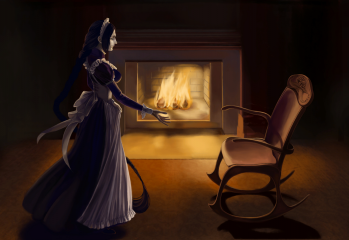 With the first half of 2019 done, here are the top visual novel releases so far.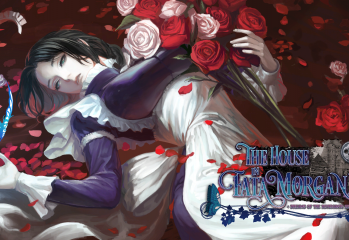 The definitive release of one of the best stories in gaming.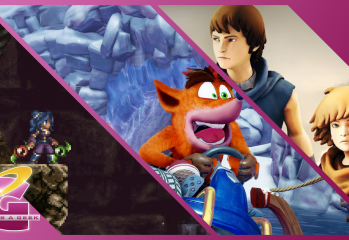 July's first Switch Re:Port Review looks at Crash Team Racing, Timespinner, Assassin's Creed III Remastered, and more