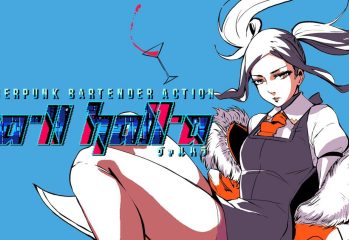 We interviewed Christopher Ortiz (kiririn51) of Sukeban Games about VA-11 HALL-A, the future, game development, and more with the game finally being available on PS4 and Nintendo Switch.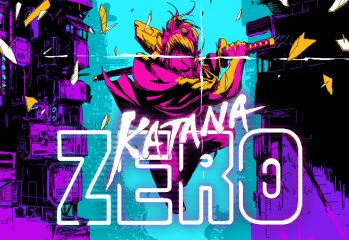 2019 has had some big releases so far but here are the best indie games of the year as we move into the second half of the year.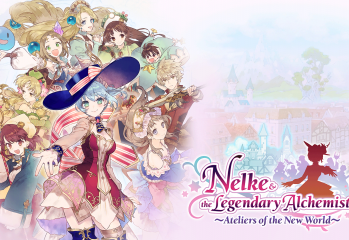 Nelke & the Legendary Alchemists: Ateliers of the New World is an interesting take on the Atelier franchise but one that lacks most of what makes the series fun in the first place.
Ultimate e-sport betting offers and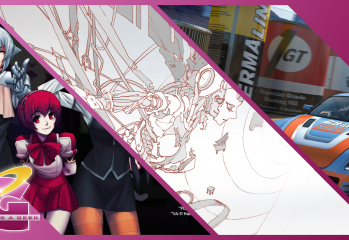 Today's Re:Port Review looks at the Switch ports of VA-11 HALL-A: Cyberpunk Bartender Action, Cytus Alpha, and Table Top Racing: World Tour Nitro Edition.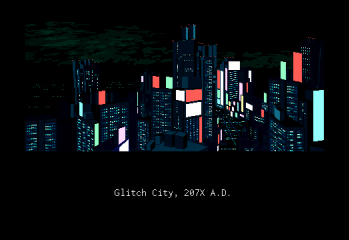 Here are some of the games to look forward to in May 2019 across all platforms including VA-11 HALL-A, Atelier Lulua, Team Sonic Racing, RAGE 2, and more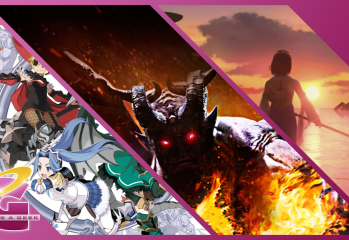 Today's Switch Re:Port Review looks at some big name ports that finally arrived on Nintendo's hybrid system!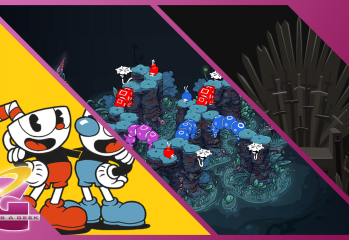 Today's Switch Re:Port Review looks at three games that all were on other platforms before hitting the Switch in recent times. If you're new to the Switch Re:Port Reviews on the Geek, I (with the help of the fine folk here) look at the Switch ports of games that have been released on other platforms. […]