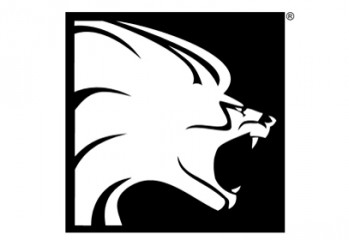 Fable Heroes is set to release this Wednesday on Xbox LIVE Arcade, so we sat down and had a chat with Lionhead's Ted Timmins, who just happens to be the creator of the game.
Episode eight of Geek in the Tubes brings awesome Skyrim and Minecraft mods, as well as a fan made Call of Duty video and some FIFA funnies.
GodisaGeek's Terry Lucy has been playing PES 2012 on the OnLive Platform, but how well does it work from the cloud? Read on to find out.
In a job posting on its site, Ready at Dawn Studios has stated that it's working on a new AAA IP for the "Next Generation Home Console."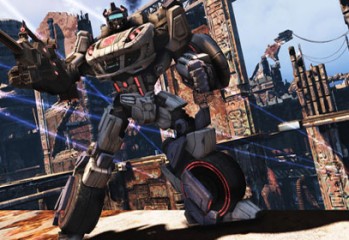 High Moon Studios' Game Director Matt Tieger hopes to prove to hardcore gamers that Transformers can be a great game, he has told GodisaGeek.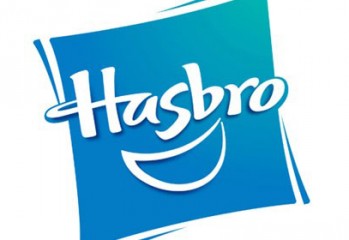 Hasbro has announced a lineup of Transformers toys to coincide with the launch of High Moon Studios' Transformers: Fall of Cybertron.
Namco Bandai has teamed up with ENDoftheLINE to create a massive SoulCalibur V mural in the heart of East London's trendy Shoreditch area.
SEGA and Gearbox Software have today released a new trailer for upcoming squad-based shooter, Aliens: Colonial Marines.
FIFA 12 has beat off competition from Call of Duty: Modern Warfare 3 to stay at number one in the UK charts for the sixth consecutive week.