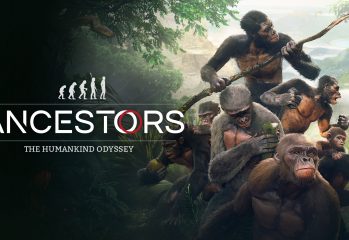 Recently, I've spent some time with Ancestors: A Humankind Odyssey. Reviews of the game have been lukewarm and it is easy to see why, as the moment to moment gameplay is repetitive, poorly explained and at times deliberately obtuse. It is, however, despite its very obvious flaws, a fascinating take on a survival game. Your […]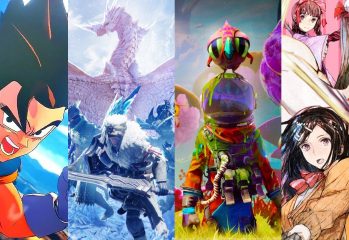 Every game release of January 2020 on PS4, Xbox One, PC, and Switch.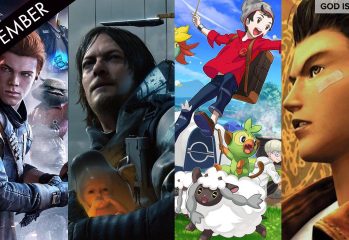 All the games you need to pay attention to in November 2019 with trailers.