Far Cry 3 finally manages to reach the top of the UK Charts in Week 52 2012, as it becomes the final number one video game of the year.
GodisaGeek.com was lucky enough to attend the MCM Expo this year in London, we had a chance to look at some pretty interesting stuff so why don't you stick around and peruse at some of the fun that you could have at this great annual event. Read the full article at GodisaGeek.com.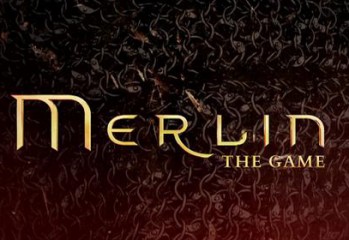 GodisaGeek.com recently interviewed Mike Bithell, Lead Designer of Bossa Studio's Merlin The Game. Adventuring on Facebook was never so cool before. Read the whole interview at GodisaGeek.com.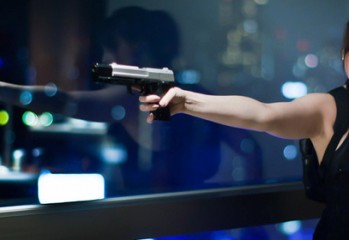 We had the chance to interview Meagan Marie, Community and Communications Manager at Crystal Dynamics about the new Tomb Raider game while we were at the Eurogamer Expo 2012. Read the full interview at GodisaGeek.com.
We got our hands on the new game from Arkane Studios and Bethesda Softworks; Dishonored. Find out what we thought with the GodisaGeek.com preview.
We got a chance to get some hands-on time with the upcoming Quantic Dream game, Beyond: Two Souls. Find out what we thought over at GodisaGeek.com.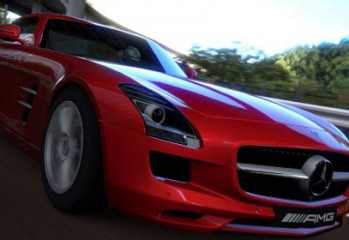 We take a long hard look at the brand new DLC for Gran Turismo 5, four variations of Japan's famous Twin Ring Motegi track and a new car; the Scion FR-S '12. Watch the full video of all aspects of these two pieces of DLC at GodisaGeek.com.
We all know there's a film coming out based on the game Battleship, but did you know there's also a game, based on the film, based on the game? Yeah. Check out the trailer and some screenshots over at GodisaGeek.com