GodisaGeek.com gets the dancing fever and reviews the latest Dance Central offering; Dance Central 3. Read the full review at GodisaGeek.com.
Not sure why an Assassin would fight in someone's belly-button..Hang on, that's not right.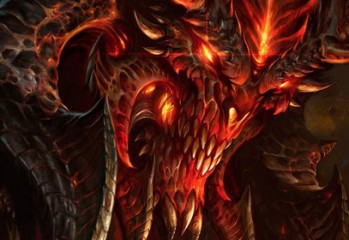 We take a look at the first fifteen minutes of the Demon Hunter class. Watch the full video at GodisaGeek.com or subscribe to GodisaGeek TV on iTunes.
The third instalment of the Warriors Orochi series has finally made it's way to European shores, but was it worth the wait? Find out with the full GodisaGeek.com review now.
We take a look at the first piece of DLC from the massively popular Mass Effect 3, From Ashes. For the full review head over to GodisaGeek.com.
EA give an inside to the latest Sims 3 addition, which has players creating dazzling performances.
Sony Online Entertainment have announced that there is going to be big changes in the DC Universe. Beginning in late October, players will be able to download and access DCUO for free on both the PlayStation 3 and PC, changing the business model to a "free to play" structure that is becoming increasingly common in […]