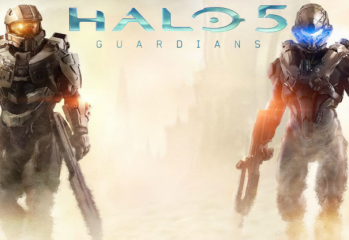 Various Statistics Revealed for One Gaming's Biggest Franchises
The crowning jewel of Microsoft's entire gaming empire, Halo, opened the press conference this morning at E3.
Microsoft and 343i have decided to release some brand-new details regarding one of years most anticipated games, Halo 4.
Now I'm sure you've heard by now but Halo 4 is coming out on November 6th, and to celebrate 343i have released some brand new screenshots for us to drool over.