IO Interactive Reveal New Multiplayer Mode for Hitman: Absolution - Contracts. Read the full news post at GodisaGeek.com.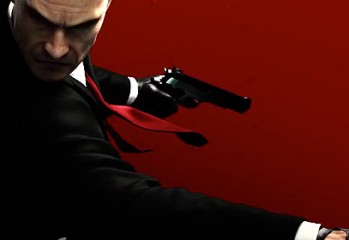 We recently got the chance to have a sit down chat with Roberto Marchesi the Art Director at IO Interactive about the upcoming game Hitman: Absolution. Read the full interview at GodisaGeek.com.
We recently got a hands-on look at how the latest game in the Hitman franchise, Hitman: Absolution, is coming along. Find out for yourself with the GodisaGeek.com preview.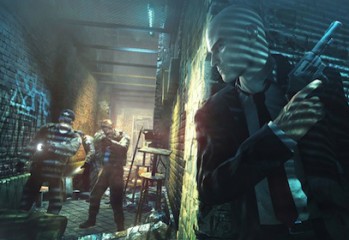 Take a look at the downloadable game that all pre-orders of Hitman: Absolution entitles you to. Check out the full video at GodisaGeek.com.
The hype train for Hitman: Absolution keeps a'rollin' with the first in a series of behind the scenes videos for the game.
IO Interactive, part of Square Enix Europe, today followed up their little tease from the other day by releasing a few more details about the upcoming addition to the popular Hitman franchise, Hitman: Absolution. Hitman: Absolution follows Agent 47, a cold blooded assassin, who takes on his most dangerous contract to date. Betrayed by those […]
It's been teased and hinted at since the release of the last Hitman game, Hitman: Blood Money, but Square Enix and the developers IO Entertainment are finally almost ready to unveil what they've been working on, when they haven't been making Kane & Lynch games. Agent 47 is back! In order to tease us even […]