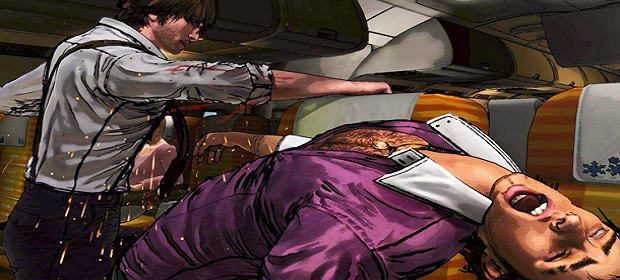 Kinect-powered D4: Dreams Must Die and Max's Magic Marker sequel shown off in Tokyo

The mind behind Deadly Premonition, SWERY, has insinuated that some "amazing news" regarding 2013, is coming soon.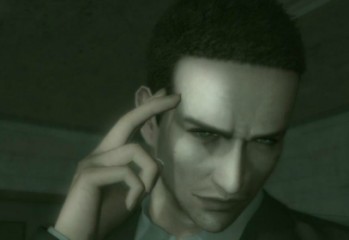 In this week's edition of Character Select, Mary takes a look at Deadly Premonition's Francis "York" Morgan. Read the full article at GodisaGeek.com.
To coincide with the sweet laden, pumpkin carving excuse to dress up like an idiot holiday that is Hallowe'en, Rising Star Games has released a teaser trailer for its upcoming Deadly Premonition re-release.