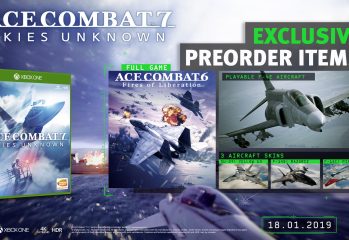 After a few delays, Ace Combat 7 is finally hitting PS4 and Xbox One in January 2019. Pre-ordering the highly anticipated flight game on PS4 or Xbox One will net you a free full game. The PS4 version includes Ace Combat Squadron Leader while the Xbox One version includes Ace Combat 6 Fires of Liberation. […]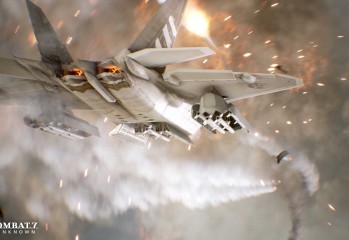 Even if it took longer to set up than to play.

If you've been looking at the console versions of the latest Ace Combat game, Assault Horizon, and thinking you've been missing out because you prefer to play all your games via the power of a PC then your prayers have finally been answered.

Today, Namco Bandai have released the pack shot, as well as some new screens of the PC version, which we've got for you to analyse, below.