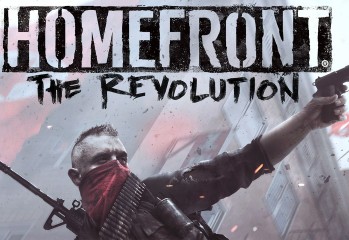 Two releasing this year, with the third launching 2017.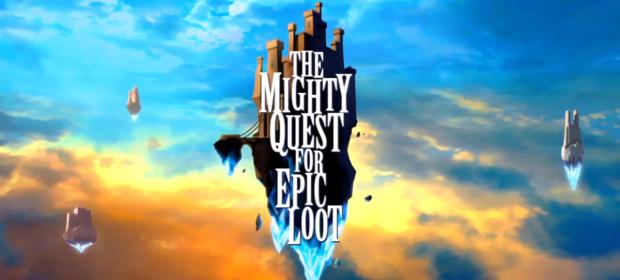 New content added to free to play dungeon crawler..
An entirely new story has been created for this Dead Island DLC, but is it enough to get players to return to the title? Read the full review on GodisaGeek.com
To go along with our Game of the Year 2011 awards, we also have a podcast for every day of the week where various members of the team will bring you their thoughts on each game, for every category. Day two sees the team discussing the results of the best single player game category and the […]
If you've been keeping up with all things Kinect based, you'll know that TellTale Games recently released Sesame Street: Once Upon a Monster, and they have now announced some DLC for the game too.
Revving up for the launch of Forza Motorsport 4 on 14th October 2011, Turn 10 Studios is offering fans a special deal to help fuel their car passion all year long with the Forza Motorsport 4 Season Pass. The Forza Motorsport 4 Season Pass is your action-packed ticket to six game add-on packs of the […]
After the earlier Monkey Island announcement, get ready for further Swash-buckling news as Electronic Arts have announced that they will soon be releasing a new add-on pack for The Sims Medieval, enitlted Pirates & Nobles. This will be the first add-on available for the spin-off Sims 3 game, that sees players take control of a […]
After the recent release of the Sims 3 Generations add-on pack, which enabled players to experience the life of young and old Sims, the development team at EA aren't slowing down, as The Sims 3 Town Life Stuff Pack is due for release next month. This add-on pack  updates the game with a wide selection […]
Hey all you World of Warcraft gamers we have a little treat today in the form of a Grid tutorial. Grid is a party/raid frame add-on that displays party/raid members you are currently playing with. Grid is a powerful add-on which can be customized to show a lot of information and of course look pretty, it can […]