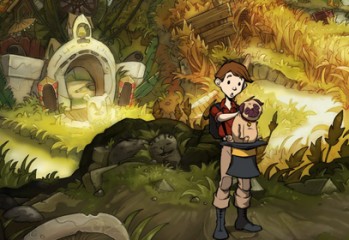 See the magical new trailer for The Night of the Rabbit.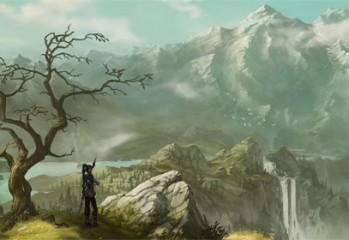 German Developers Daedalic Entertainment have carved out quite a name for themselves over the last few years as one of the real champions of the classic point and click adventure game genre, and that looks set to continue with their upcoming new title, Memoria.

Daedalic Entertainment has announced its new adventure, created by Matthias Kempke and developed in-house, will be named The Night of the Rabbit.
Frogwares have released a new trailer for The Testament of Sherlock Holmes that shows show of the critical praise that the game has garnered.
Here is the GodisaGeek review of the Telltale Games adaptation of the zombie comic book and TV series, The Walking Dead - Episode 4. Read the full review over at GodisaGeek.com.

In the Retro Corner for October, we take a look back at 1990 stealth game James Bond 007 - The Stealth Affair, also known as Operation Stealth. Read the full article at GodisaGeek.com.