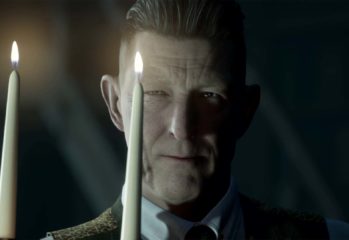 A free update brings new features to the previous gen version, too.
Deep Silver offers fans of point & click adventures the chance to experience the exciting initial scenes of Secret Files 3 in a new demo.
Adventure games are a rare breed these days, that's why it's good to see a new Red Johnston game from French developer Lexis Numérique.
Nordic Games are working with KING Art to bring The Raven, a point and click adventure game, to PC, Mac and consoles at a later date.
An ultimately rewarding experience awaits fans on he genre in Yesterday, a point and click adventure from pendulo studios. Read the full review at GodisaGeek.com.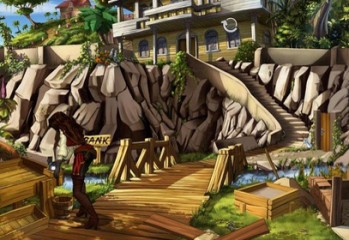 Martin Baker and Adam Cook guide you through the opening 10 or so minutes of Captain Morgane and the Golden Turtle.
Lace Mamba Global, in association with Telltale Games can happily announce that the Premium and Collector's Editions of episodic Adventure Game Tales of Monkey Island are now available in retail stores throughout the UK and Ireland. After being available to download from the Telltale Games website for some time, they are finally making their debut […]
In a trend that is growing ever more common, an update to the achievement list on Xbox.com has revealed that a new pack of downloadable content is forthcoming for the latest title from Double Fine Games – Stacking. An update to Xbox.com has shown us that the new DLC will be entitled the Lost Hobo […]
Just in case their Black Mirror 3 story trailer didn't give you a good idea of what to expect from the upcoming Horror Adventure Game sequel, publishers Lace Mamba Global have today released a whole host of scary new images to promote the title. They are all quite unnerving and eerie images, and point towards […]