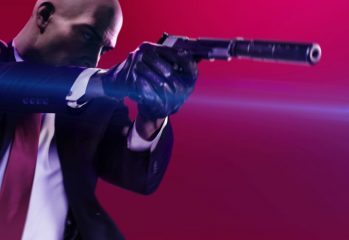 Agent 47 has never looked younger

Agent 47 is getting rebooted in film as Fox Interactive Productions will be placing Fast and the Furious star Paul Walker in the lead role
Hitman: Absolution developer IO Interactive show you how the team have created a score that reacts to the player's actions in a fluid manner
As we get closer to Agent 47's comeback, the cinematic trailer for Hitman: Absolution was posted on the official Hitman YouTube channel.
The long rumoured Hitman HD Collection seems even closer after the apparent trophies appear online.
Go behind-the-scenes of Hitman: Absolution as the team from IO explains what it takes to create immersive story telling in a video game
It may be early days, but the long wait appears to have been more than worth it. Read the full preview at GodisaGeek.com.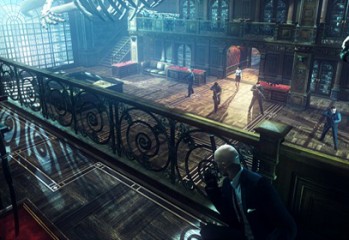 We had a chance to chat with Hitman: Absolution Contracts mode Gameplay Designer Torben Ellert, from IO Interactive, at Eurogamer Expo 2012. Read the entire article at GodisaGeek.com.
IO Interactive have released a new behind-the-scenes video for the new Contracts multiplayer mode in Hitman: Absolution.