Remedy have revealed that the popular stand alone title, Alan Wake's American Nightmare, is now available on PC via Steam and GOG.
It's that time of the week again where I bring you the very best content that has appeared on GodisaGeek over the past few days. You would of thought that after last week's mammoth edition the team here had collapsed in an exhausted heap, but that couldn't be farther from the truth. It's been another […]
Alan Wake returns in Remedy Entertainment's American Nightmare but has the move to Xbox Live Arcade been a blessing, or a curse? Find out with the full review at GodisaGeek.com.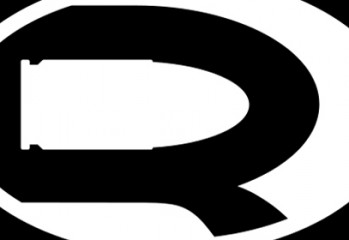 GodisaGeek get to sit down with Remedy's Oskari Haikkinen to talk about all things Alan Wake oriented.
Alan Wake is available on Steam from today! Also, the Remedy team have released a dev diary video on Alan Wake's American Nightmare.
Microsoft has dated and priced the four titles to be released during the Xbox LIVE Arcade House Party, which includes Alan Wake's American Nightmare.
Finnish developer, Remedy, revealed through a job advert that they're looking for an AI/Gameplay Programmer for an upcoming AAA game.
It is becoming a time honoured tradition now for Microsoft to put together some stellar titles and release them under the guise of the House Party promotion - and this year looks no different. Full details on GodisaGeek.com
Remedy Entertainment has released an extended reveal trailer for upcoming Xbox LIVE arcade title, Alan Wake's American Nightmare.