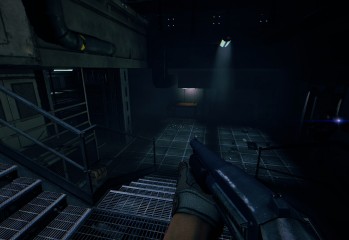 Xenomorphs now "truly terrifying foes to face".
Y'see, long-time fans of the series will love that because...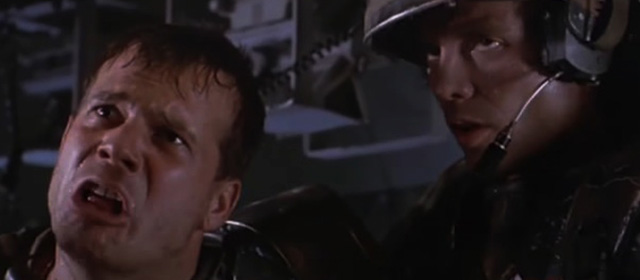 Sega's critically panned first person shooter Aliens: Colonial Marines has sold over 1.3 million copies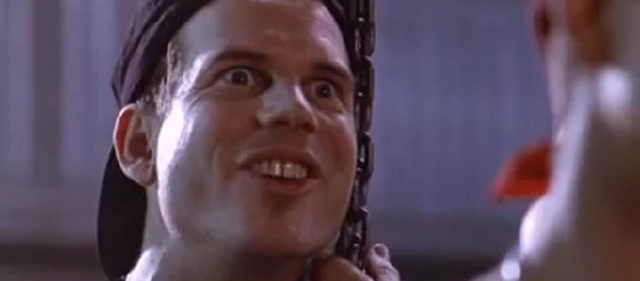 Any sense of pride Sega and Gearbox may have had for creating one of the worst games of the year has been squashed.

Sega has confirmed that Wii U owners won't get the chance to play Aliens: Colonial Marines, any time soon.