Y'see, long-time fans of the series will love that because...

Sega has confirmed that Wii U owners won't get the chance to play Aliens: Colonial Marines, any time soon.

Gearbox Software has released the first patch for Aliens: colonial Marines on Xbox 360, with PS3 and PC to follow.

In the Retro Corner for March, we take a look back at some of the most disappointing Film to Video Game adaptations.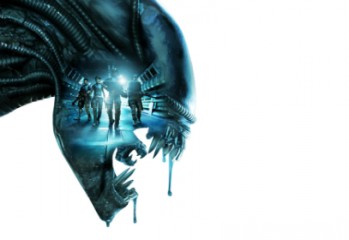 Now that Aliens: Colonial Marines is finally on the shelves for all formats (except the Wii U), we take a look at the Xbox 360 and Windows PC versions of the game and see how they stack up against each other.