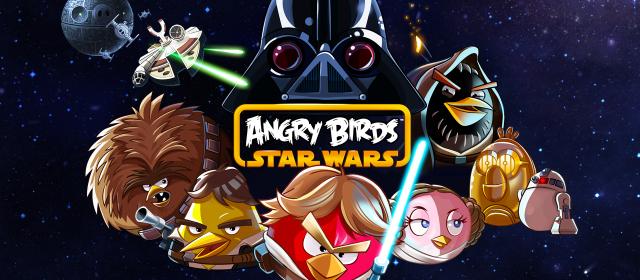 May the fourth be with you, obviously unless you're not reading this on the fourth in which case...I don't know what to tell you.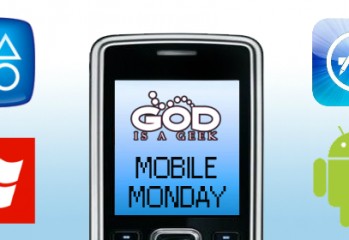 This week on Mobile Monday we're taking a look at One Tap Hero from Coconut Island, Pilot Brothers from G5 Entertainment, Fallblox from Nintendo and Angry Birds Star Wars from Rovio Entertainment. Read the full review of each game at GodisaGeek.com.
Hooray, woo, and other assorted happy sounds! The moment all Angry Birds/Star Wars fans have been waiting for, has finally arrived. Angry Birds Star Wars has been released for iOS devices.
Angry Birds Star Wars was announced a few weeks back and now we can confirm that some Star Wars themed Angry Birds toys are on the way.