Scifi Visual Novel x SkyRoads
We played the new action-fighting game for Kinect from Namco Bandai based in the Dragon Ball Z world; Dragon Ball Z for Kinect. Read the full review at GodisaGeek.com.
NAMCO BANDAI Games Europe have announced that Dragon Ball Z For Kinect is now available at retailers.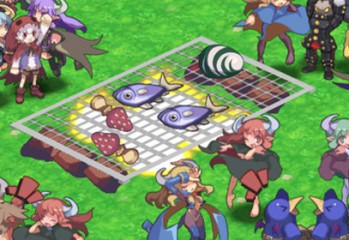 The first impressions we have of this game are that Disgaea 4 is going to be an interesting and funny game to play, which will draw some new players in and hopefully get fans of the series jumping for joy in this latest addition to the Disgaea universe. So sit back, relax and enjoy Disgaea 4 in all its glory dood!