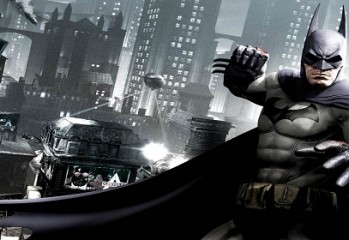 "Tonight's forecast...A freeze is coming!" - Batman & Robin (1997)

Warner have revealed that the third Batman: Arkham game will be released this year.
Does the Dark Knight return with a vengeance with the new game from Rocksteady or is Batman: Arkham City a joke worthy of the Crown Prince of Crime himself? Find out with Mark Bridle's review, only at GodisaGeek.com!