European PS3 owners need wait no longer as Episode 4 of The Walking Dead comes to EU PSN.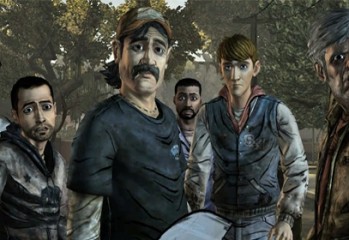 The fourth episode of the hugely popular The Walking Dead series from Telltale is out, we've got the first 15 minutes of it for you. See the video at GodisaGeek.com.
Here is the GodisaGeek review of the Telltale Games adaptation of the zombie comic book and TV series, The Walking Dead - Episode 4. Read the full review over at GodisaGeek.com.