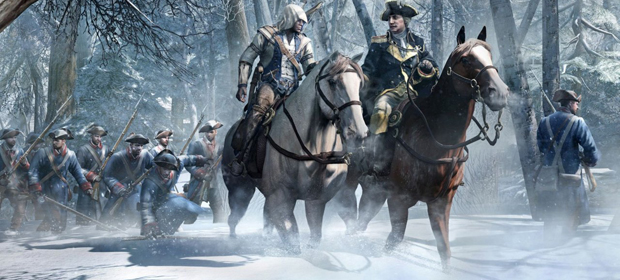 Something to play before you set sail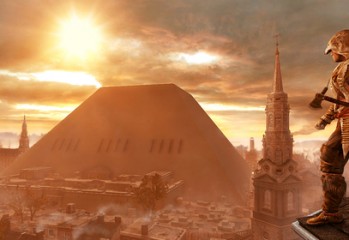 A strange and intriguing chapter in the Assassin's Creed lore, but not a necessary one by any means.

Fans of Ubisofts historical super sleuth series can pick up 'The Redemption' today, and we have the launch trailer.

Whilst the Betrayal does a few things right - with a focused narrative and lots of action to partake in - it all still feels a bit too samey when compared to the first chunk in this DLC trilogy.

How could we possibly talk about anything other than the PlayStation 4?

News Editor Colm Ahern returns to the podcast this week, as the gang chat for nearly 2 hours!

Xbox Live's Major Nelson has revealed what's coming to the Xbox Live Marketplace later this month.
Ubisoft has revealed their earnings for Q3 and all projections were passed as Assassin's Creed III and Far Cry 3 prove a massive success