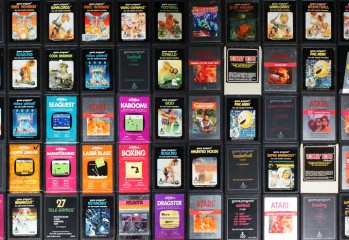 Featuring all games "remastered and bundled on one disc".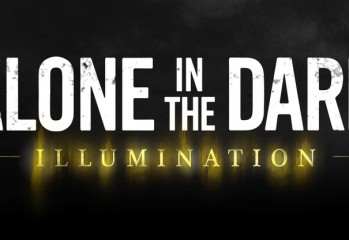 Be alone in the dark before your mates..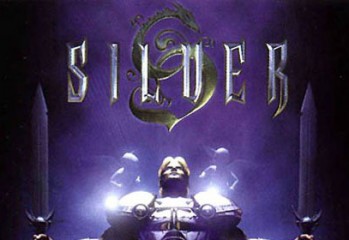 Two former Infogrames properties become part of Nordic Games' ever-growing lineup of IP.

James wields a cel-shaded chainsaw in Special Forces: Team X and discovers a multiplayer shooter that does Gears better than Gears.