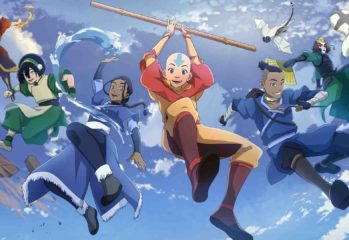 Based on Avatar: The last Airbender
A couple of months ago, the first bit of WWE '13 Avatar garb came to Xbox 360. Today, even more are there for you to play dress up with.
THQ has announced that a selection of Attitude Era Avatar items are available on Xbox LIVE Marketplace right now in anticipation of WWE '13
If you just can't resist dancing and exercising in front of your Kinect with Zumba Fitness Rush (which GIAG team member Colm certainly seems to enjoy), then it's your lucky day!
Microsoft have just sent us their fortnightly Xbox LIVE Newsbeat, containing all of the goodness coming to your interweb tubes, via your Xbox 360, over the next two weeks.