Still in closed beta, with a worldwide launch set for Spring this year, Gazillion Entertainment have released this brand new trailer, showing off the multiple costumes that have been inspired by the massively successful Avengers movie, as well as Iron Man 3.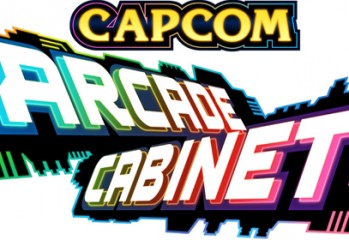 In celebration of Capcom's 30th anniversary, they are releasing Capcom Arcade Cabinet. A collection of many arcade titles from their past, released over a period of time.
All we know for sure about Nintendo's Wii U release date is that it's coming this holiday, but this might be the first sighting of what Wii U video game boxes will look like.
Zen have triumphed again with this downloadable pack of corkers. They are truly masters of pinball design, but also have the knack of putting a license to superb use.