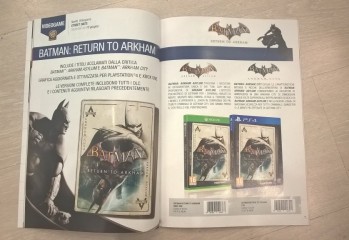 Surely it'll be officially announced soon?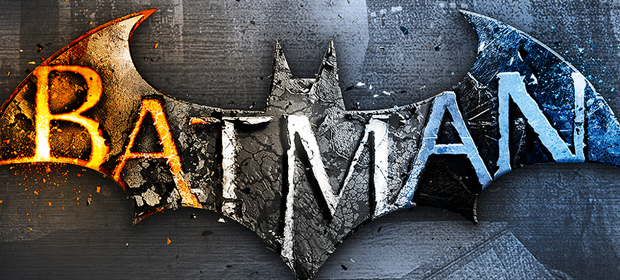 Now, do you play in release order or chronological?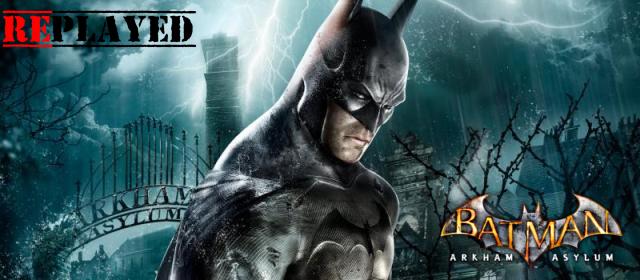 This week, Mick enters the Madhouse to take a look back at 2009's Game of the Year, Batman: Arkham Asylum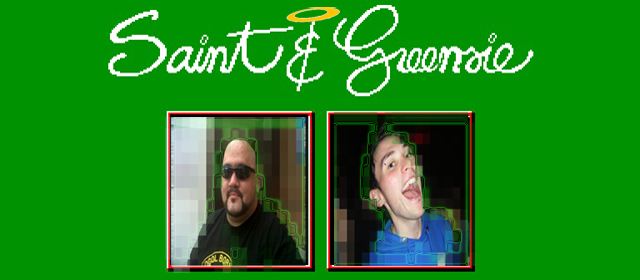 On this week's episode of everyone's favourite comedy gaming podcast Saint & Greensie, the lads discuss the art of stealth games.