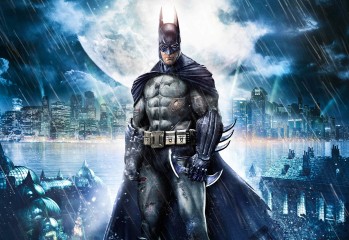 The Caped Crusader to return to next-gen?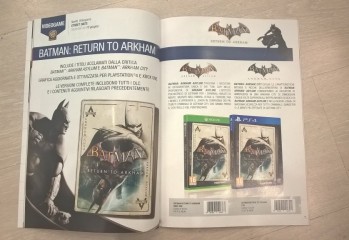 Surely it'll be officially announced soon?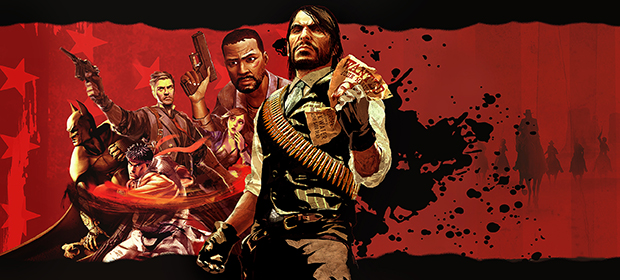 Our list finally comes to a close with the five best games of the last generation.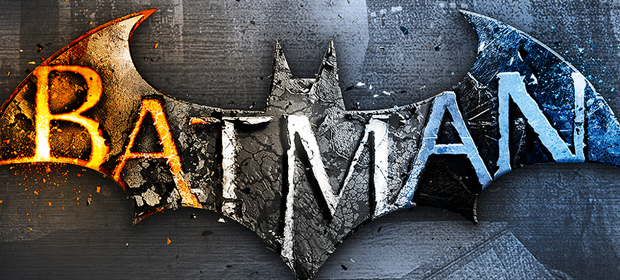 Now, do you play in release order or chronological?

Microsoft have announced today two brand new Xbox 360 bundles which will be available exclusively at GAME stores for a limited time.

More Batman domain names than you can shake a Batarang at.

PlayStation Plus has paid for itself over and over again, especially since Sony ramped up the service after E3 2012. Now users can even get free games on their Vita, as Uncharted: Golden Abyss and Gravity Rush are the stars of this month's Vita PS+ instant game collection.