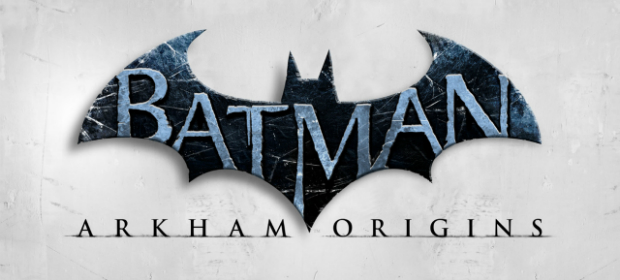 Ice, ice ba...wait I made that joke last time.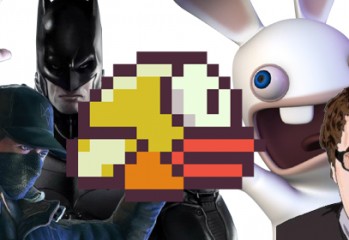 So long and thanks for all the flaps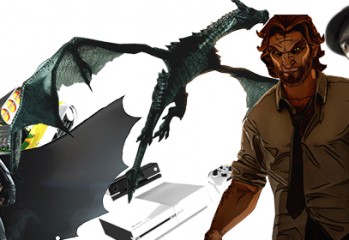 I'll give you $100 for your PS3, if you'd like?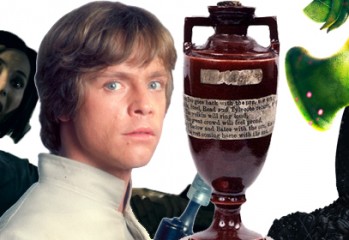 Get ready to spend money on games you'll never, ever, ever play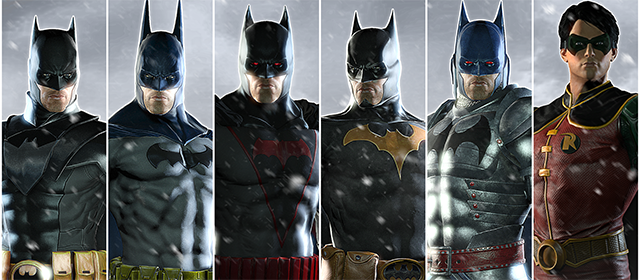 New suits, challenge maps and multiplayer content released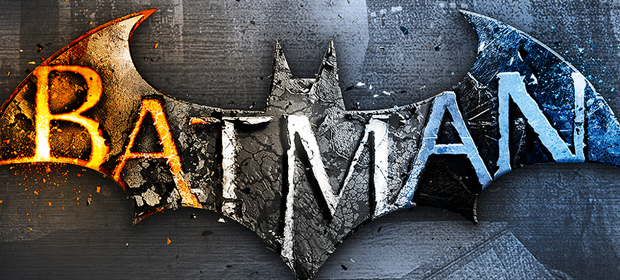 Now, do you play in release order or chronological?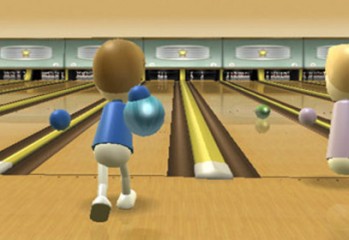 Wii Sports in HD, and online - at last! But at what cost?