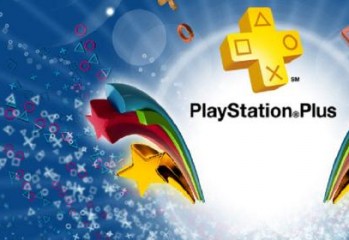 Running out of superlatives, actually...

All you fans of mega war shooter Battlefield 3 get a huge treat this March with the four distinct maps in the all-new Battlefield 3: End Game digital expansion pack.

In this new pack you'll get four new maps, as well as new vehicles and the all-new crossbow weapon, as well as the Scavenger game mode, which starts players with a pistol and tasks them with finding new, more powerful weapons.
The EA community team are back for their final show as they take us through each of their highlights from gamescom 2012.
Joined by Mike Reed, Producer on Crysis 3, the EA Community team talk about Battlefield 3 Armored Kill, Need For Speed Most Wanted and of course, Crysis 3.
EA today revealed Battlefield 3 Premium Edition, if you're yet to pick up one of 2011's best shooters, now is the perfect time.
Battlefield 3's third expansion Armored Kill isn't due out till September, despite this DICE have decided to release the first details for the forth piece of DLC, Aftermath.
If you found Battlefield 3's last expansion Close Quarters a little too restrictive, you may want to take a look at Armored Kill.