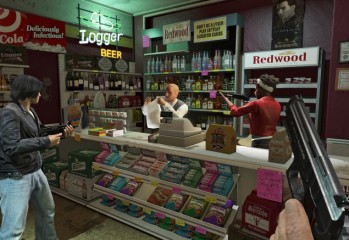 Coming to a TV near you this September.
Microsoft are really pushing the entertainment side of their console at the moment, having previously brought apps like Sky Now TV, Netflix "Just for Kids" and blinkbox to the console.
If you're a fan of Top Gear, and a fan of iOS games, then you may want to give the recently released Top Gear: Stunt School Revolution a go. Read the full news at GodisaGeek.com.
We take a trip with the Doctor and River Song to the mysterious planet of Clock, but is it a trip we'd recommend? Find out with the GodisaGeek.com review of Doctor Who: The Eternity Clock.