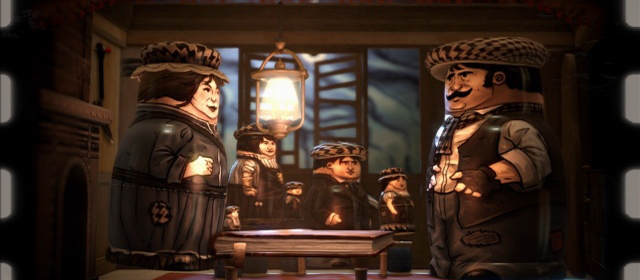 Brutal Legend and Iron Brigade also mentioned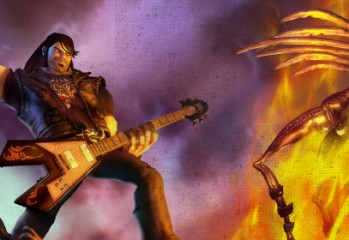 Brütal Legend was originally released back in October of 2009 for the PlayStation 3 and Xbox 360 and it's taken almost four years to bring the metal-inspired madness to the PC market.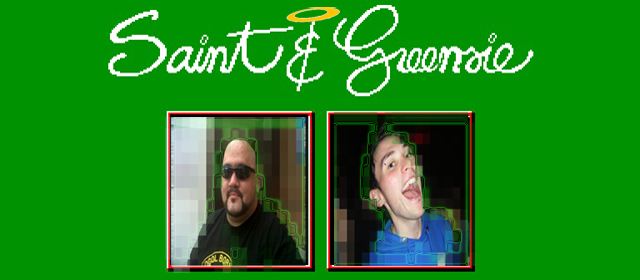 On this week's episode of everyone's favourite comedy gaming podcast Saint & Greensie, the lads discuss hack and slash games.

Brütal Legend is a difficult game to play, not because it's bad, nor because it's literally difficult to play, but because it's obvious to most players that it could have been an absolutely astounding game.
In a new teaser trailer for the upcoming Kinect game from Warner Brothers Interactive and Double Fine Games: Sesame Street: Once Upon a Monster, see legendary games designer Tim Schafer face his hardest audience yet, as he tries to sell a new Zombie game he has created to a very particular company executive. The trailer […]
In a trend that is growing ever more common, an update to the achievement list on Xbox.com has revealed that a new pack of downloadable content is forthcoming for the latest title from Double Fine Games – Stacking. An update to Xbox.com has shown us that the new DLC will be entitled the Lost Hobo […]
Can you tell me how to get to Sesame Street? No? Well Tim Schafer knows the way. Warner Brothers Interactive Entertainment have proudly announced that the characters of Sesame Street will be coming to your Xbox 360 console later this year for a Kinect-controlled adventure, and that the title Sesame Street: Once Upon A Monster will be […]