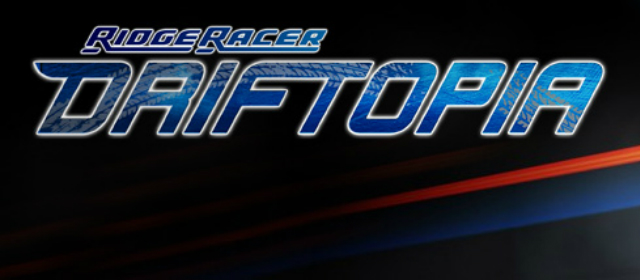 First Unbounded, now Driftopia... There were really no better names?
Will a new direction breath new life into a racer that we've seen time and time again? Find out with the GodisaGeek.com review of Ridge Racer Unbounded.
Namco Bandai keep the Ridge Racer Unbounded news coming with some all new screenshots and a new trailer!
If you have an interest in Bugbear Entertainment's more aggressive take on Namco Bandai's long running racing series, then standby for some DLC content news – Coming your way like a T-Bone impact!