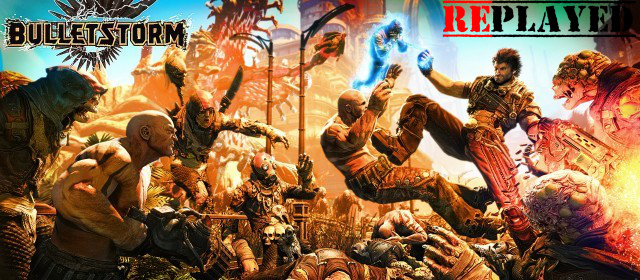 This time around Mick takes a look at People Can Fly's creative yet crude first person shooter, Bulletstorm.
Every month, Sony justify PlayStation Plus & October is no different with Resident Evil 5, Hell Yeah! Wrath of the Dead Rabbit & Bulletstorm
It has been leaked via Twitter that Bulletstorm developers People Can Fly will be working on the new Gears of War game for Xbox 360.
Welcome to episode six of Geek in the Tubes. It's our Christmas special! Come and check out some great Christmas related gaming clips!