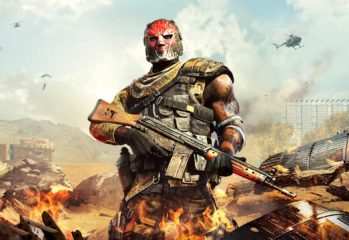 Round up of the upcoming updates for Call of Duty Black Ops Cold War and Warzone.

Ops on the good foot and do the back compat thing..
Activision has dated the PlayStation 3 and PC version of the Rezurrection DLC pack for Call of Duty: Black Ops as September 22, 2011.
A chance to win one of five codes for Black Ops Rezurrection DLC!
With Modern Warfare 3 on the horizon, it seems fitting that Call of Duty: Black Ops receives a swansong of sorts, in the form of the Rezurrection map pack, devoted entirely to the Zombies game mode. To celebrate the launch of the add-on, Activision have turned one of our staff members into a zombie!
Activision has released a new promotional video for Treyarch's upcoming Call of Duty: Black Ops DLC, Rezurrection. There's a zombie killer in all of us.