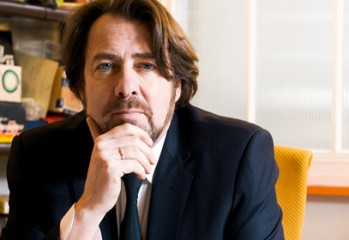 Count the celebrities you genuinely like on one hand, the ones that you'd happily sit down and have a chat with - specifically about video games.

Jonathan Ross and Jane Goldman's Hotsauce Interactive have announced that their mobile game Catcha Catcha Aliens is going free-to-play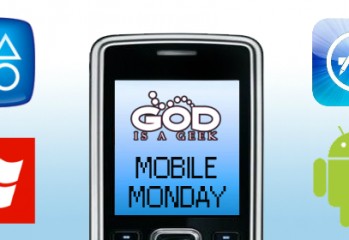 This week on Mobile Monday we're taking a look at Snail Bob from Hunter Hamster, Grow Away from Soco Software, Catcha Catcha Aliens! from Hot Sauce Interactive and Surge from FuturLab.