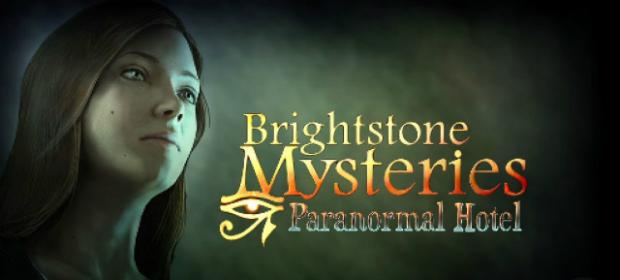 Paranormal Hotel? Like that one in Ghostbusters 2?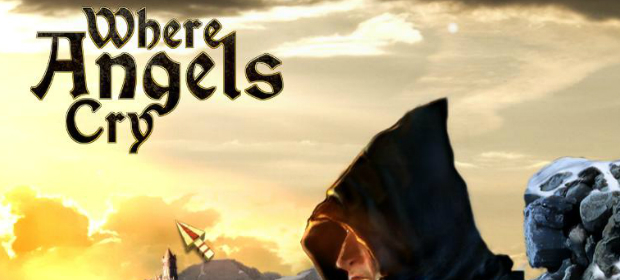 This time on Mac Medley, we're taking a look at Where Angels Cry from Cateia Games and Rightous Kill from Starz Media.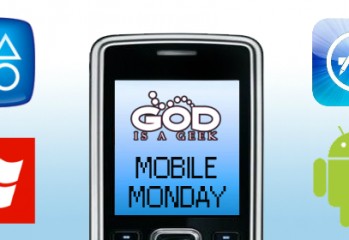 This week on Mobile Monday we're taking a look at Deep Dungeons of Doom from Bossa Studios, True or False from Games for Friends, Dungelot from Red Winter Software and Twin Moons from Cateia Games.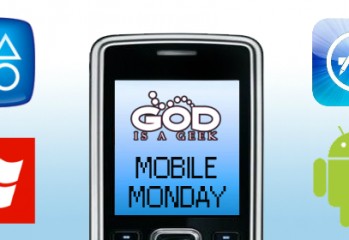 Another four mobile games get the Mobile Monday treatment