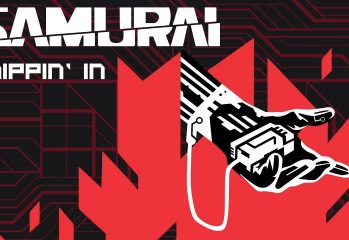 Putting the punk in cyberpunk
Coolshop are on a roll, yesterday they listed the as yet confirmed Battlefield 3 premium service, today they have The Witcher: Rise of the White Wolf up for Xbox 360 and PS3.
Console gamers get to experience what PC gamers have been saying for a while now; The Witcher 2 is an incredible game, but just how does this new console version actually fare? Find out with the GodisaGeek.com review.
The Witcher 2: Assassins of Kings Enhanced Edition launches worldwide on April 17th for Xbox 360 and PC. However if you just can't wait till then, on April 11th BAFTA are offering a chance to not only play the game, but engage in a Q&A with developers CD Projekt.