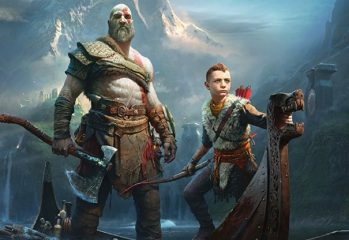 God of War is back and better than ever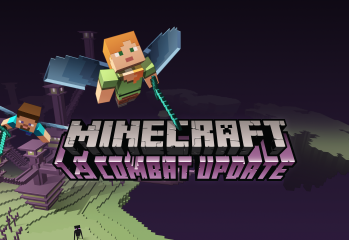 From nervous coward to killing machine.
Developed by the Australian developer Trickstar Games, and published by the peripheral specialists Mad Catz, Damage Inc. Pacific Squadron WWII focuses on the American war in the Pacific against the Japanese, but is it any good? Read the full review at GodisaGeek.com.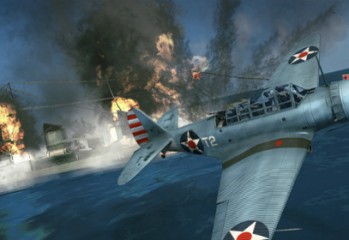 Check out the first 15 minutes of the upcoming flight combat sim from Trickstar Games and Mad Catz, Damage Inc. Pacific Squadron WWII. Head over to GodisaGeek.com to see the full video.
We take a look at where RPG's have come from, with their days as turn-based classics, to the more modern real time systems that have been in our current RPG's. Read the full article over at GodisaGeek.com.
One of the flagship Sony titles, Twisted Metal, is making a comeback to the home consoles. Find out what we thought of it with the full GodisaGeek.com review now.