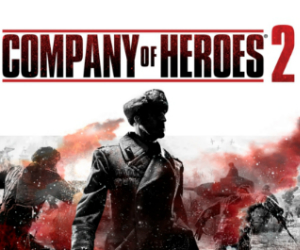 New mode announced for Company of Heroes 2 will feature co-op mode.

It's hard to shake the feeling that there is just enough unique about Company of Heroes' fast paced gameplay to fill a niche in the rapidly growing RTS genre.

SEGA and Relic Entertainment have today announced an exclusive, early access closed beta phase which will begin on Tuesday, April 2.