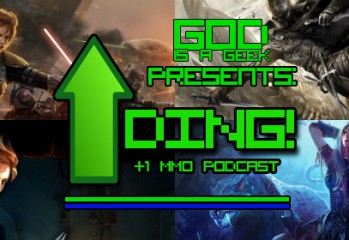 This week Calvin is joined by Cryptic Studios' Executive Producer, Daniel Stahl. Calvin and Daniel discuss everything Star Trek Online.

Recently, the Ding! crew got hands-on with the latest closed beta for Neverwinter, and also had a chat with the developers, but today we've got a new trailer and some screenshots.
Perfect World's Neverwinter MMO will be the latest game in the much beloved Dungeons & Dragons franchise. Fans of Ding! will have heard the team talk about this MMO extensively, and may have caught one of our live-streaming sessions during the beta weekends. The third beta weekend event is about to take place, and we'd […]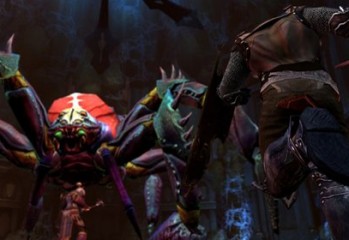 Regular listeners to Ding! will know how excited the team are about Neverwinter, the upcoming Dungeons and Dragons MMO from Perfect World. Well 'Team Ding!' are playing in the Neverwinter beta right now

Perfect World Entertainment and Cryptic Studios have finally announced plans for Neverwinter's beta, as well as the founder's pack program.

New dev blogs go behind the character creation process in upcoming MMORPG Neverwinter.