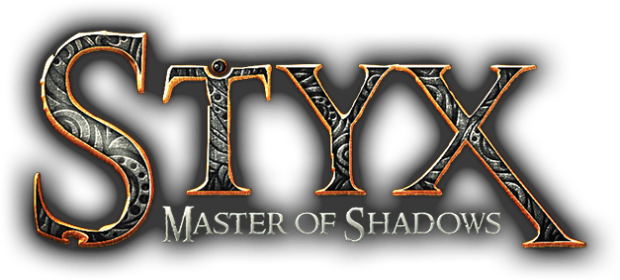 Sadly doesn't feature the 70's rock band.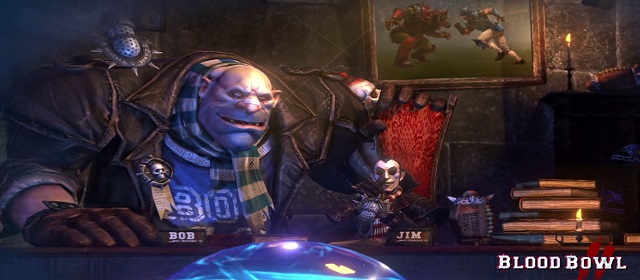 Warhammer? Check. American Football? Check. Turn-Based Strategy? Check.
Cyanide Studio has today unveiled a brand new trailer for their RPG Game of Thrones. Based on the popular novel and subsequent TV series anticipation for this game grows with every new piece of information released.