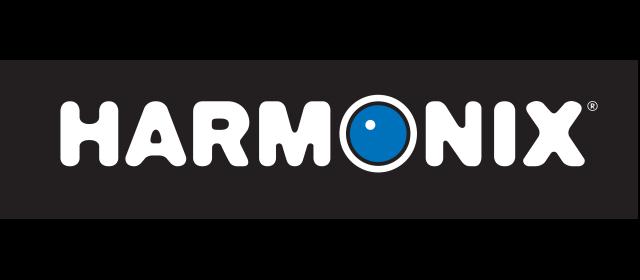 Update: Fantasia is coming to Xbox 360 and Xbox One

Harmonix have outlined a few of the DLC tracks we can expect from Dance Central 3 in 2013, including Pitbull, Nicky Minaj and the Wanted.

Xbox UK has teamed up with lookalikes of the British Prime Minister and the Mayor of London, in order to bring the groove to Dance Central 3

Dance Central 3 gets its first DLC in November as two new tracks from Usher and Psy's Gangnam Style announced today as add-on tracks.
The K-pop phenomenon, Psy, is making his way to Harmonix's third instalment of their great dancing series - Dance Central 3.
GodisaGeek.com gets the dancing fever and reviews the latest Dance Central offering; Dance Central 3. Read the full review at GodisaGeek.com.
With so many games and experiences from Xbox 360 due this Christmas 2012, Microsoft have announced their full slate of upcoming titles
Harmonix have announced that Busta Rhymes' 2008 track, "Don't Touch Me (Throw Da Water On 'Em" is coming to Dance Central 2 on 17th January.